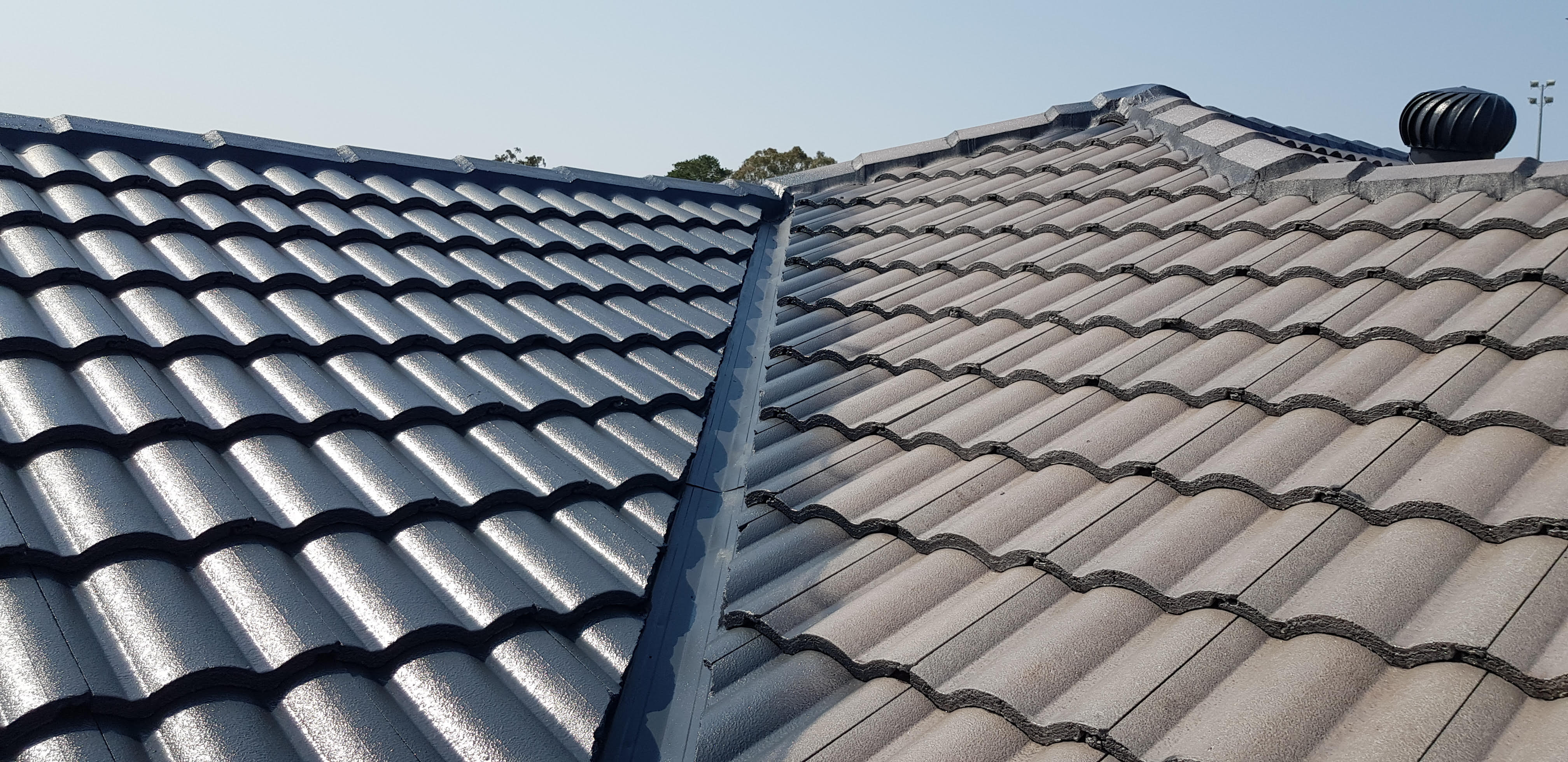 Roof Repairs and Restoration in Penrith – Spot On Roofing
Do you often look at your roof in disappointment? Is there a leakage at the corners or a noticeable patch of moisture emerging at the surface of your ceiling? If yes, then you will want to consult a roofing expert in Penrith. For the best solutions and advice, Spoton Roofing is a name you can trust. With modern tools and skills up our sleeves, our repair and restoration services are fast, spot on and cost-effective.
When a roof gets damaged beyond repairs, most homeowners are tricked into paying a hefty amount for installing the new one. That won't be the case when you hire Spoton Roofing. Our experts can bring your roof back from the brink at a fraction of the replacement cost.
Roofing Services in Penrith
Living under the same roof with your family is as important as living under the safe roof, which is why Spoton Roofing offers the best care and maintenance for your roof, including repairs, maintenance and even pressure cleaning. We have years of experience in handling roof-related problems across residential and commercial sectors, and we are pretty much confident to handle your roofing issues as well, no matter how big, small or complex.
A damaged roof can either be repaired or replaced, but getting it replaced without proper assessment does not make sense at all. Which is why Spoton Roofing aims to provide the right solution at the right price, based on the detailed assessment. If your roof is damaged to a point where it can be safely repaired, we do not advise replacement or any other expensive alternative that may burn a hole in your pocket.
Contact us for Roof Repairs and Restoration in Penrith
When it comes to roof repairs in Penrith, Spoton Roofing is your first point of contact. In case the damage is severe and nearly impossible to repair, we can help. Our roof restoration Penrith-based service guarantees to restore your roof to its former glory, within a reasonable budget.
Roofs tend to get damaged, despite the best care. In some cases, the damage occurs due to heavy rains and a poorly functioning gutter, which spatters water into the roof to deteriorate its structurally integrity. Whatever be the reason, we can provide the best care and maintenance to enhance your roof's longevity.
If you have any roofing requirement that requires professional assistance, feel free to give us a call and get a free quote based on the assessment of your roof. Our roofing experts are certified, insured and fully trained to work at heights. However, we take all the safety measures to strike out even that 1% chance of work accident.