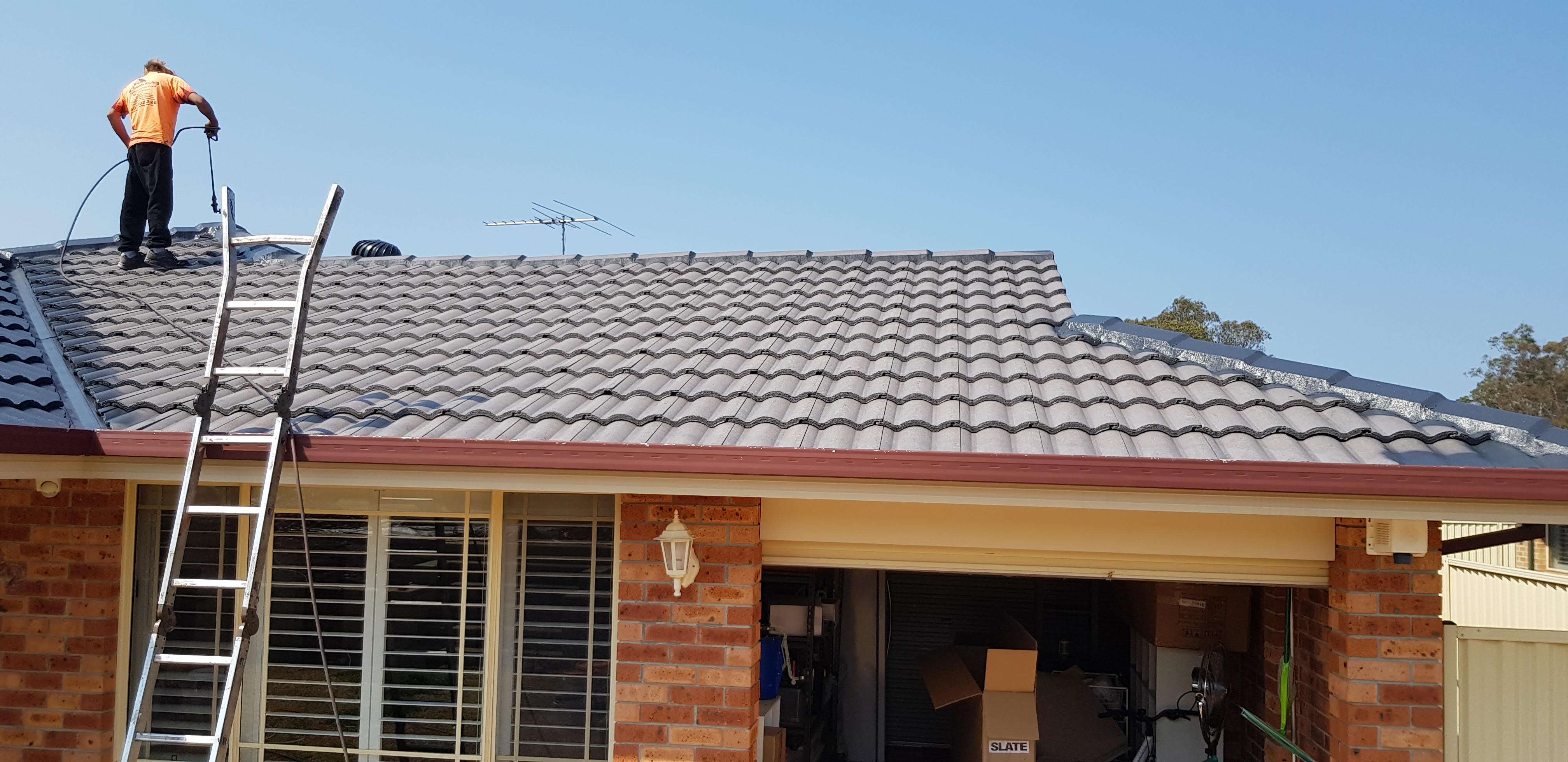 Skylight Installation Sydney
Spoton Roofing is a roofing specialist that provides a wide range of roofing solutions to enable you to make the most of your property while reducing utility bills. Skylight installation is one of our specialised service that is gaining immense popularity across Sydney and its suburbs. Skylights allow natural light into your room to illuminate the entire space evenly such that you need not turn on the lamps during the day. It's a great way to save electricity and add value to your property.
The experts at Spoton Roofing are fully insured and trained to work at heights. Therefore, you can rest assured that your skylight will be installed to the highest safety and quality standards. If you have a requirement regarding skylight installation in Sydney, know that Spoton Roofing is just one phone call away.
We Specialise in Skylight Installation in Liverpool and Penrith
When it comes to skylight installation, there are certain factors that interfere with the process, such as height/slope of the roof, choosing the right skylight: the size and the type of frame, etc. When you hire Spoton Roofing for your skylight installation needs, there's nothing left for you to worry about. Simply let us know your requirements and budget, and our experts shall take it from there.
Our specialisation in skylight installation is backed by years of experience and hundreds of successful case studies. We can install as many skylights as there are rooms in your home, of course, depending on your requirement. We can source top-quality skylight for your home, but if you have already purchased one, we'd be happy to install it through best practices and using quality fasteners and adhesives.
Call us today to book an appointment for skylight installation in Sydney. If you want, we can also provide a free price estimate for the job.